Helping TechnoServe Train 10,000 Additional Farmers in India
Client: TechnoServe
Firm: Shardul Amarchand Mangaldas & Co
Sectors: Agriculture, Entrepreneurship, Poverty
Issues: Expansion to India, regulatory compliance
Shardul Amarchand Mangaldas & Co ("SAM & Co"), Lex Mundi member firm in India, is one of the few law firms in India that has a team dedicated to working with social entrepreneurs and social nonprofit enterprises. These entrepreneurs and enterprises have played a critical role in India's development and have incorporated standards of social responsibility into traditional commercial and business practices. SAM & Co. provides these organizations with a plethora of services based on their specific sectors and regions. The firm's assistance varies from structuring entry and financing options to navigating local law enforcement requirements.

The firm's team recently provided critical pro bono assistance to TechnoServe, an international nonprofit organization based in Washington, D.C. that promotes business solutions aimed at alleviating poverty in the developing world. TechnoServe works with enterprising people in the developing world to build competitive farms, businesses and industries. These solutions concentrate on linking people to information, capital, and markets with the underlying belief that private enterprise has the power to change lives. TechnoServe's operations extend across more than 30 countries worldwide, including India.

SAM & Co. supported TechnoServe with entry solutions for the Indian market and assisted the organization with satisfying a number of onerous regulatory requirements in India. India's regulatory regime poses often insurmountable challenges for foreign entities engaged in social entrepreneurial work in India. Nevertheless, the firm successfully assisted TechnoServe in fulfilling these requirements and advised the organization on restructuring its operations and establishing a sustainable legal structure that would continue to meet the regulatory requirements to enable easy compliance.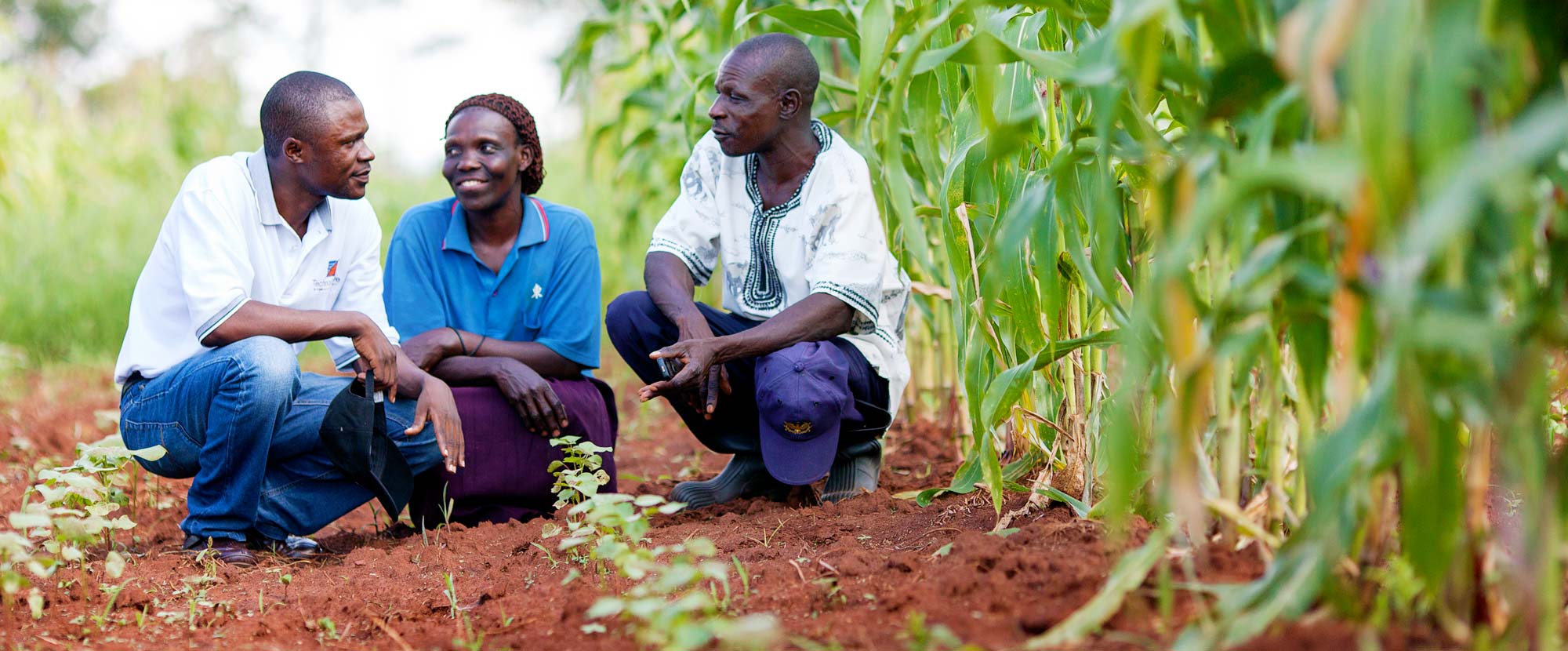 In India thus far, TechnoServe has provided business and marketing support as well as agronomic training to more than 10,000 farmers across 17 different states in India. The organization has developed inventive techniques to help farmers adapt to climate change and water scarcity, and has supported 25 entrepreneurs in growing strong businesses which will improve local economies. TechnoServe promotes gender inclusivity and provides tailored support for women to broaden their prospects for sustainable improvements to livelihood. The success of the organization is rooted in their method, which increases incomes for targeted individuals by enabling them to grow high-value crops and connect with profitable markets in the private sector in order to stimulate economic and social development for entire communities. Without the legal assistance from the SAM & Co. team, TechnoServe's entry into India would have been delayed or impossible.